The ELITHIS group obtains the BPI label "INNOVATIVE COMPANY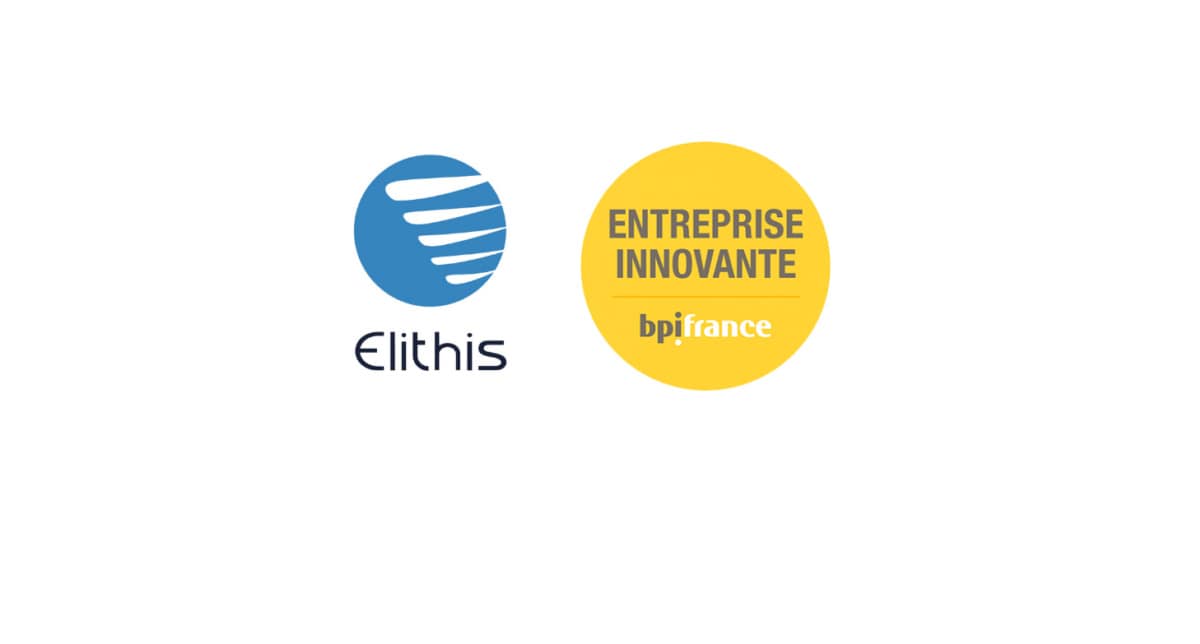 THE ELITHIS GROUP OBTAINS THE BPI "INNOVATIVE COMPANY" LABEL, AN EXPECTED RECOGNITION BY THE GROUP AND THE BEGINNING OF A PIONEERING APPROACH.
ELITHIS, the French consulting and engineering group for building and real estate development, a pioneer in low carbon and positive energy buildings, is pleased to announce that it has been awarded the BPI Innovative Company label. This label is awarded to companies with innovative and strategic development projects for a renewable period of 3 years.
In order to obtain this qualification, the group must justify the creation of products, processes or techniques whose innovative character and economic development prospects are recognized. Elithis meets all these criteria, as well as the requirement to have an internal strategic R&D team for the company.
Two elements in particular led to this labeling:
The ability to carry out unique projects. Indeed, the positive energy housing towers, developed by Elithis, combining the expertise of sustainable building engineer and real estate developer, offer both carbon neutrality during their operation and affordable rents thanks to the almost total elimination of energy bills for domestic use, thus increasing the annual purchasing power of each household.
Its innovative digital program that puts the user at the heart of energy performance.
The BPI is the Banque Publique d'Investissement (Public Investment Bank), which supports the development of innovative companies as part of its state mission. This labeling is both a recognition of the innovative character of Elithis' products and services and the beginning of a close partnership with the BPI.
Thanks to this approach and this rapprochement with the BPI, Elithis intends to take its responsibilities as a committed innovative actor. The group wants to go even further by joining the Green Rooster community to participate in the collective emulation in favor of the ecological transition.
" This label is an additional recognition of the differentiating and innovative character of our developments. Our request for qualification by BPI France is part of our strategy to develop eco-responsible climatic and thermal solutions that allow us to design comfortable homes while having the least impact on the environment. "explains Emir Berkane, the group's new director of digital strategy and international development.
About Elithis Group :
Based in Dijon, Elithis is a French consulting and engineering group for building and real estate development. Pioneer in low-carbon and positive energy buildings, Elithis is one of the main actors in the fields of consulting and engineering in building, sustainable development, energy, carbon and environmental efficiency.
With more than 25 years of experience and more than 100 employees, Elithis has a long track record in assisting companies in the construction and real estate sector by offering sustainable, competitive and innovative solutions, adopting a holistic approach and ensuring increased energy savings on their construction and renovation projects.

Press contact:

Claire Cauchetier,
Director of Brand and Development
Tel: +33 (0) 6 26 28 18 10
Email : claire.cauchetier@elithis.fr