Energy Efficiency Project Manager M/F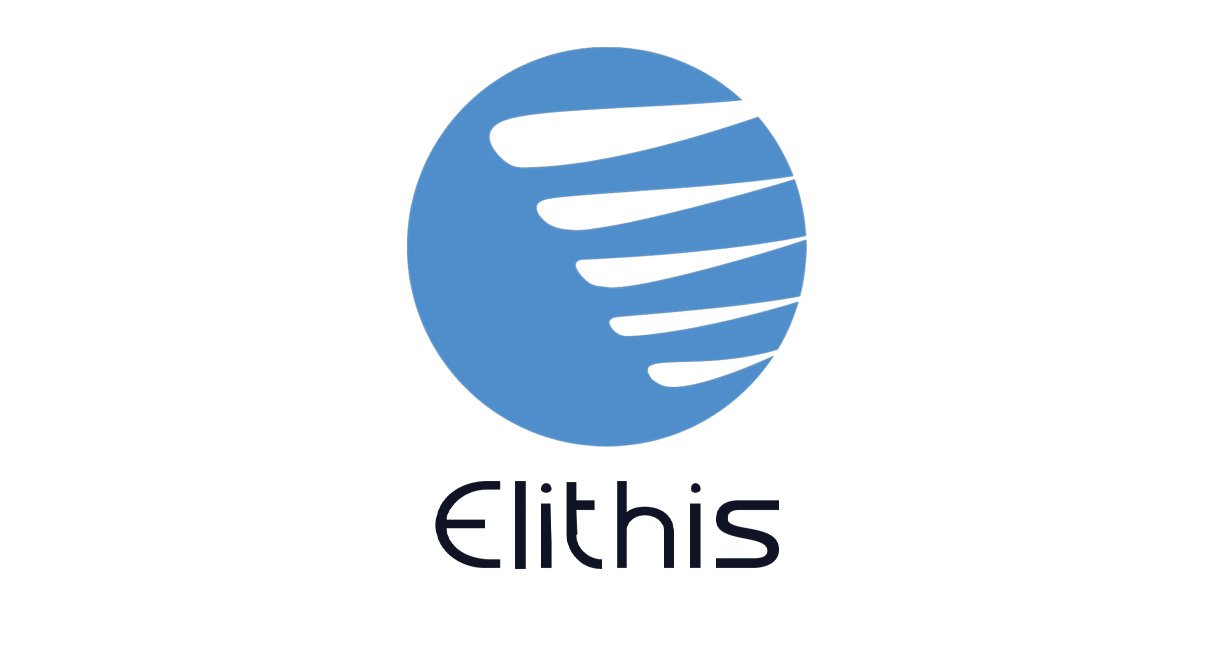 About us
Elithis is a consulting and engineering group in the building industry, among the French leaders in energy efficiency. Based in Dijon, Elithis counts today 100 employees and realizes a turnover of 35 million euros.
Following the uncertainties linked to the sanitary and economic crisis, Elithis decided to regroup all its subsidiaries to form two founding missions : Elithis Solutions and Elithis Immobilier. This metamorphosis strengthens its positioning in a rapidly changing market, and also makes its products and services more visible to customers.
Historically on the market of fluid engineering, energy efficiency and environmental performance, it now supports players in the construction and renovation of buildings by offering sustainable and innovative solutions that enable them to meet challenges.
Pioneer in low ecological footprint building, the Elithis Group has brilliantly illustrated itself in the design of a positive energy office tower – the Elithis Tower – in Dijon. In early 2018, Elithis delivered the world's first positive energy residential tower, the Elithis Danube Tower, in Strasbourg.
Job description
The Project Manager in Energy Efficiency carries out the studies of the projects of :
Construction in all types of building sectors,
Renovation in all types of building sectors,
Implementation of renewable energies.
These studies are carried out in functional relation with the various actors of the projects:
Regulatory thermal studies in new and existing buildings
Calculations of heat loss and heat gain per room
Multi-energy feasibility studies
Other possible technical studies: Life Cycle Analysis, dynamic thermal simulations, sunlight studies, natural lighting calculations
Profile required
With a BAC+2 or equivalent specialized in energy efficiency or building thermics, you have additional knowledge on thermal regulations, energy labels and Life Cycle Assessment of the building.
The mastery of a regulatory thermal study software will be required (Climawin ideally).
Conduct of the interviews
Interview with the head of recruitment and then with the managers concerned