The ELITHIS group is structured and strengthened by appointing Emir Berkane, Director of International and Digital Development.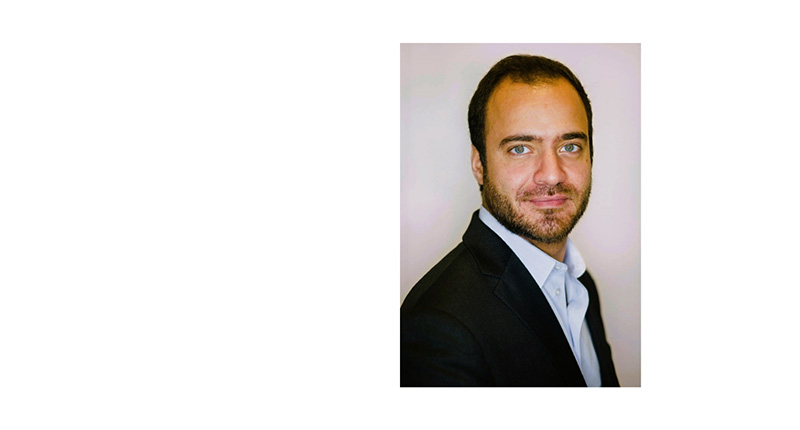 After the launches of its partnership with Catella Residential Investment Management (CRIM), its real estate development subsidiary in 2020, and those of its large-scale positive energy real estate projects in France (Saint-Etienne, Dijon, Bordeaux, Clermont-Ferrand, Nancy and Le Havre), Elithis is continuing its development and is strengthening its position with the appointment of Emir Berkane as the group's Director of International and Digital Development. Faced with the strong growth of the group, more than a dozen collaborators have joined in the wake of Emir Berkane.
Working directly with Thierry Bievre, the group's founder and Chairman, and alongside Steven Loiseau, General Secretary, Emir Berkane will be in charge of the company's structuring projects, linked to the digital transition and the group's international expansion, as well as the implementation of processes allowing for virtuous growth, in line with the group's environmental and societal values.
" Elithis, thanks to its inventions and its unique feedbacks – I remind you that we are the only ones in the world to have 2 positive energy laboratories in operation, delivered as a world premiere – is no longer only a pioneer of solutions, but a group whose scale, vision, values and convictions resonate on the scale of the society. I am delighted that Emir is joining us, and I know that he will put all his talent into structuring the group, which brings together its two businesses: engineering and real estate development, to improve living comfort and the sustainable city. The development of our group internationally and in digital is also a major challenge, and Emir's experience in this field will be indispensable "says Thierry Bièvre, President and Founder of the group.
"It is a great pride for me to join the Elithis group. His pioneering experiences, never practiced by others, and his vision – "to make positive energy accessible to all" – are engaging and empowering. Together with all our teams, we will take up the challenge of improving living comfort while reducing our impact on the environment. The keystone will be digital development, which will put the user back at the heart of the virtuous circle that links energy reduction and purchasing power. Our services and products will become a matter of course in France, but also everywhere else in the world," says Emir Berkane, Director of International and Digital Development.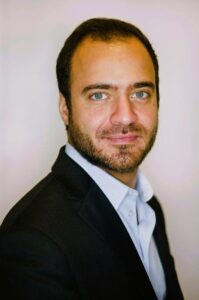 Biography
A graduate of EDHEC Business School, Emir BERKANE began his career as a Mergers & Acquisitions analyst at Natixis and Rothschild & Co, then at Pramex International (BCPE group) in New York, where he accompanied several company sale or acquisition operations. He then joined Strategy& (part of the PwC network) as a strategy consultant, where he assisted the growth and product development strategies of more than twenty major French and international groups. His recent experience as Business Director at Early Metrics, a startup rating and valuation agency, has allowed him to be at the heart of the innovation and digital ecosystem for the past five years.
Note to editors
About Elithis Group :
Based in Dijon, Elithis is a French consulting and engineering group for building and real estate development. Pioneer in low-carbon and positive energy buildings, Elithis is one of the main actors in the fields of consulting and engineering in building, sustainable development, energy, carbon and environmental efficiency.
With more than 25 years of experience and more than 100 employees, Elithis has a long track record in assisting companies in the construction and real estate sector by offering sustainable, competitive and innovative solutions, adopting a holistic approach and ensuring increased energy savings on their construction and renovation projects.

Press contact Elithis :

Claire Cauchetier,
Brand and Development Director
Tel: +33 (0) 6 26 28 18 10,
Email :
claire.cauchetier@elithis.fr